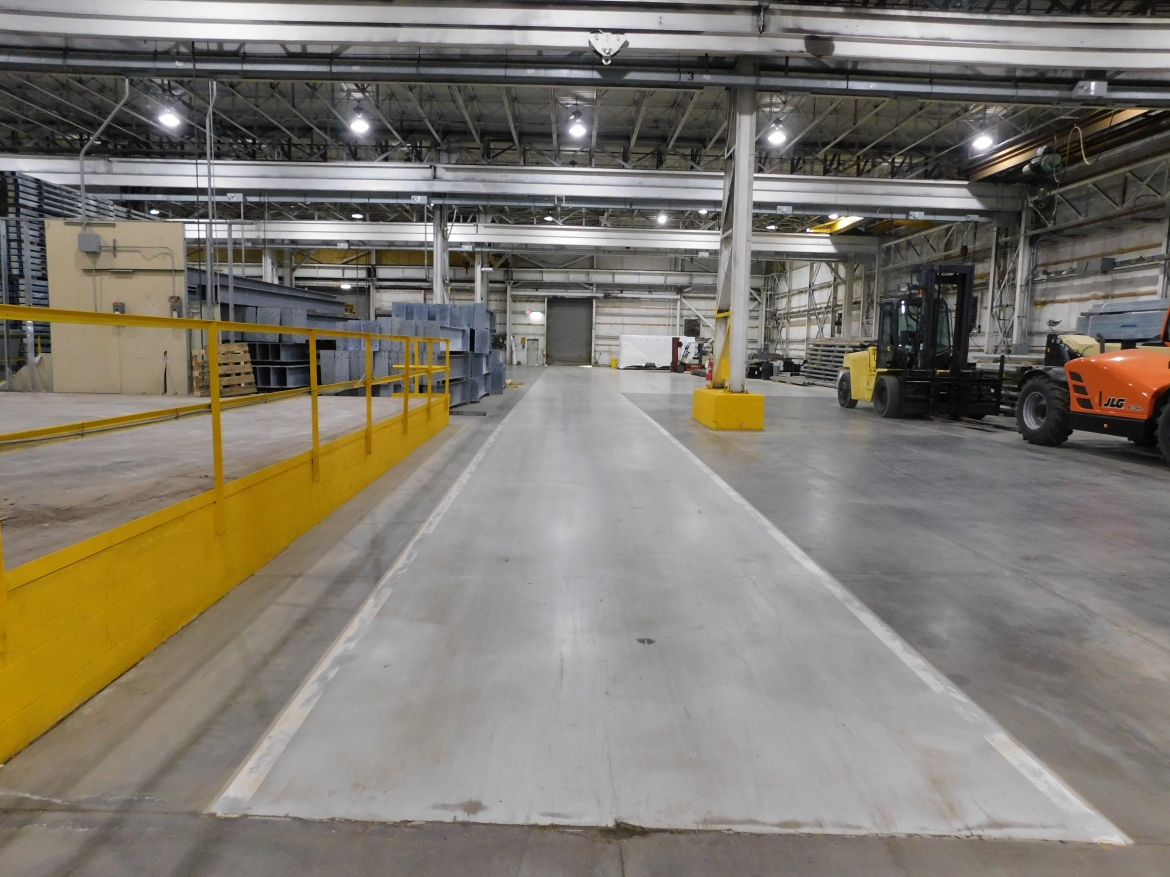 Our Fully Secure & Professional Staffed Warehouse
Ohio Warehouse Solutions LLC, owns and operates a full-service, secure and professionally staffed warehouse. We are dedicated to serving regional Dayton Warehouse and regional Cincinnati Warehouse needs. Office space is available. Located only minutes from I-71 and I-75, let Ohio Warehouse Solutions solve your storage needs. Based in Lebanon, Ohio Warehouse Solutions is able to serve a large market area across the Tri-State, and the entire Southwest Ohio region.
As a full-service warehousing and logistics company, Express Delivery and Ohio Warehouse Solutions offer a sensible warehousing and distribution alternative which reduces capital expenditure risk and increases return on investment. We have expertise to receive, store, and ship your goods. These services are available on a variable-cost, scalable basis.
Cross-Docking, Just-In-Time as well as many other Value-Added services are available as key service ingredients in the rapidly changing warehousing logistics industry.
Today's competitive environment dictates that manufacturers focus their efforts on their core-competencies. Therefore, outsourcing the warehousing and distribution functions becomes an important business consideration.
Looking to warehouse Machinery, Steel, Pipe, Generators, Pumps or building materials? Call us today for a quote! 513-934-4078