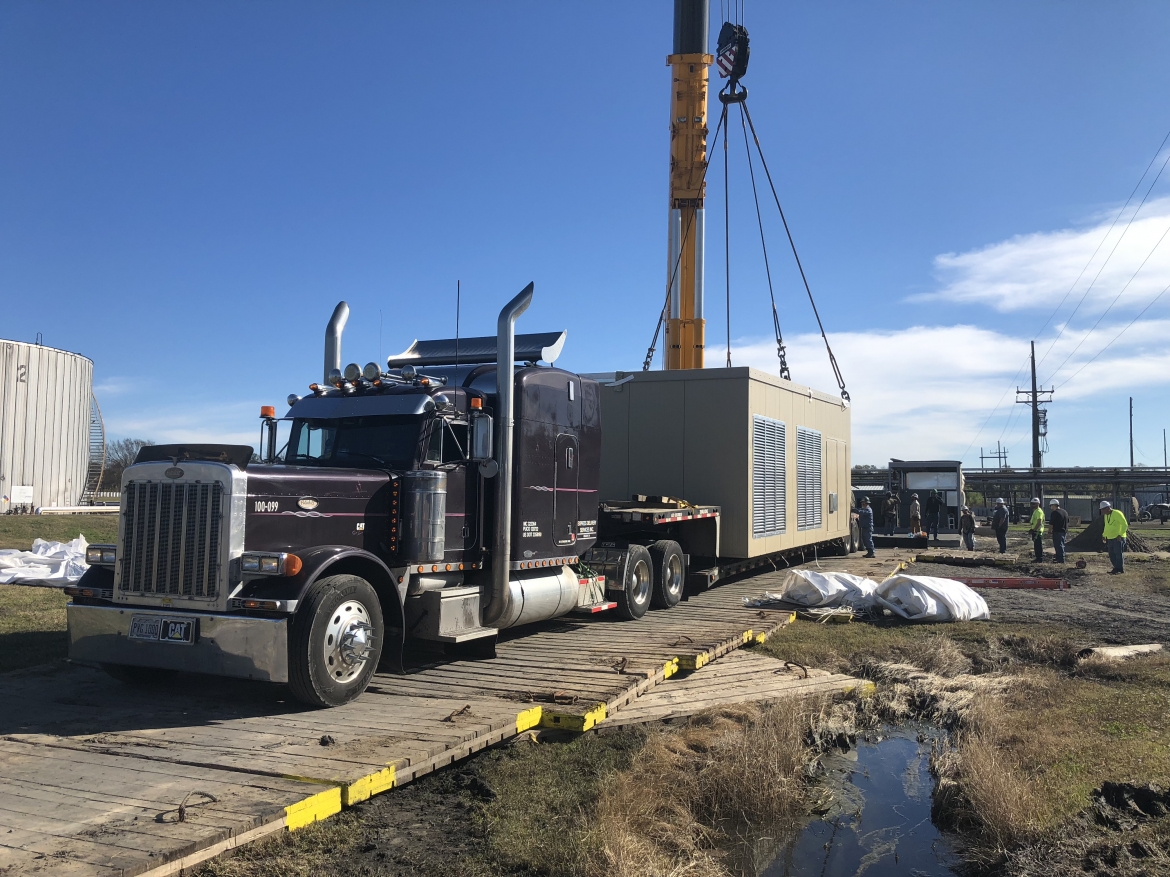 Specialized Heavy Haul Trucking Transportation
Cincinnati and Dayton's Most Trusted Source for Over-Dimensional Projects!
We specialize in moving oversized and over-dimensional loads ranging from single shipments, project cargo and entire plant moves. Express Delivery's wide range of machinery movers and experience enable us to customize a transportation solution for our clients. Our transport company offers heavy haul trucking services nationwide through our terminal in close proximity to the Cincinnati and Dayton markets.
Express Delivery's heavy haul experience dates back to 1997, when our trucking company was founded in Lebanon, Ohio.
Find the right carrier solution for your next project and contact us for a quote today!
Rigging Solutions for your Heavy Equipment
Our strong relationships with area vendors and expertise in managing the full heavy equipment moving projects from planning to execution make Express Delivery one of the region's most reliable rigging and transport companies.
Our professional machinery movers manage all phases of transporting your heavy industrial equipment including:
Planning & Design
Equipment Installation
Raising, rolling, sliding and lifting options with our 20-ton-plus crane service, forklifts with up to 28,000 pound capacity, machine skates and more moving solutions through our trusted partners.
Call us at (513) 934-4078 to learn more about Express Delivery's rigging capabilities.